Our design consultation appointments are available to clients who would like advice on how to incorporate natural stone into their project. We can assist you to select the natural stone option that fits with your individual style and vision for your project.
During a design consultation, our aim is to support you through your stone selection. We will break down each decision, and help you understand all the ways you can tailor your stone selection to suit your ideal look and feel. This means we will not only discuss the products that would work for your space, but also the lay patterns, grout/pointing styles.
We know that selecting stone is not an isolated decision, but instead forms part of your overall project. So, a design consultation starts with us understanding your project, so we can offer tailored guidance and make sure the stone works to enhance the architecture/design.
We will then take you through our showroom. Using our displays to talk to the different products and styles available. In the showroom, we will start to narrow down your selection.
We can then compare your options with our library of complete projects. Looking at images side by side of completed projects can be really helpful in understanding the resulting visual differences between your choices.
We will then either send your selection onto your builder. Or if you haven't quite decided, we can provide you with all the information you need to take away and make the final decision as the rest of your selection choices come together.
Please allow 30mins for your design consultation.
Your plans
Inspiration images (If you don't know your style or vision yet it's ok, we'll help you work it out).
If you have already made some choices it can help to bring those samples, so we can make sure they all will tie together cohesively in your space.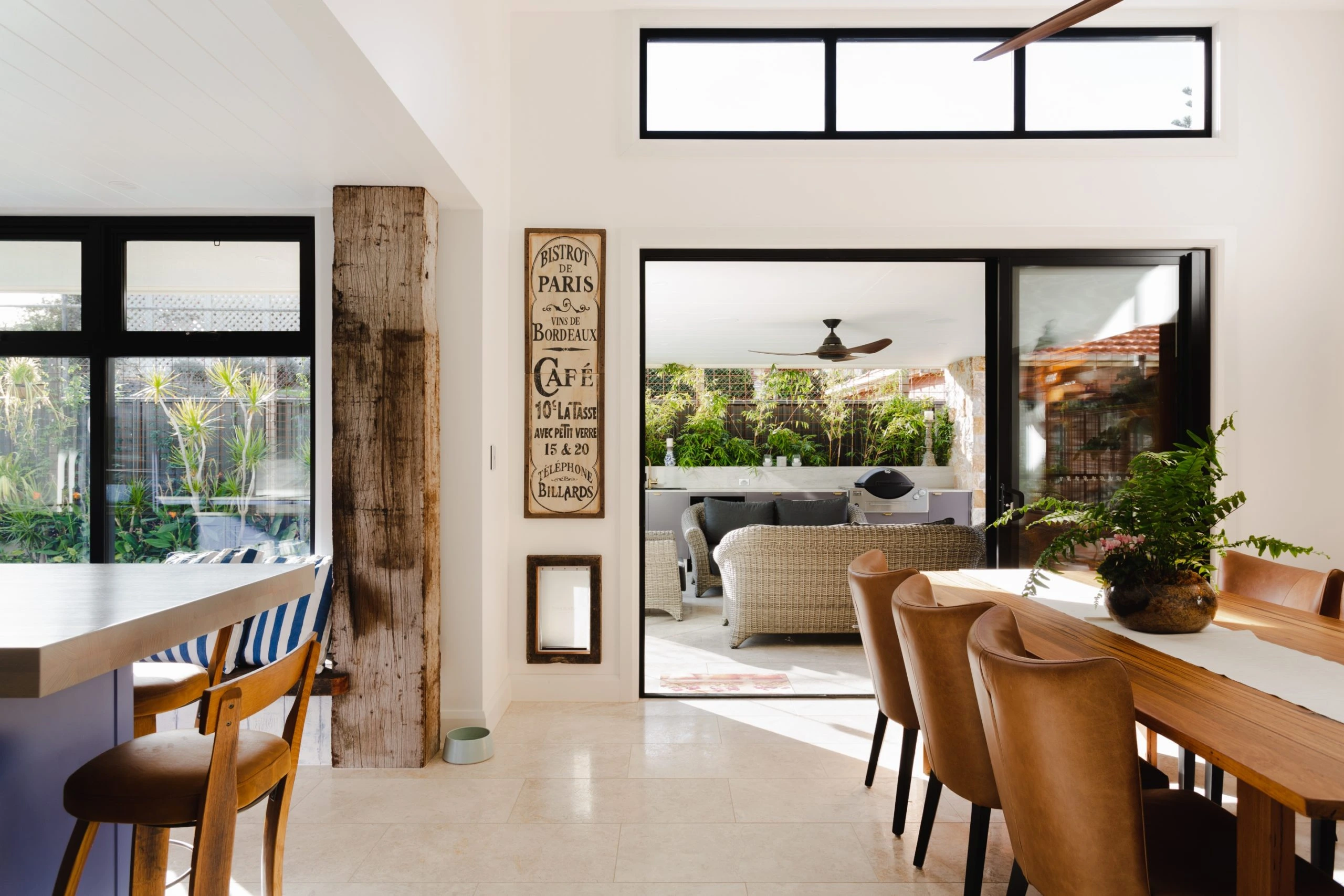 Book Your Design Consultation