Allstone are your natural stone specialists.
Allstone's extensive range of genuine natural stone has a texture and colour that will add unique, lasting interest and value to your home. Whether you are building, renovating, or working, natural stone is a stylish, enduring material that continues South Australia's rich stone building heritage. No matter your style, the individual character of each piece makes natural stone an excellent design choice.
Talk to us about how natural stone can enhance your residential, commercial or landscaping project and add value to your investment. We are here to help you incorporate natural stone in your projects. To us this means personally supporting you, giving you creative solution focused advice and coordinating your purchasing experience.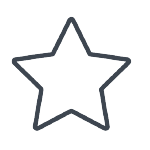 NATURAL STONE SPECIALISTS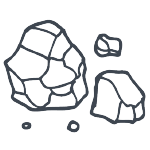 200 NATURAL STONE OPTIONS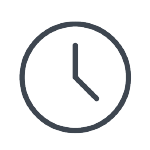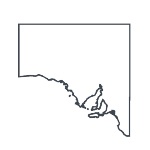 YOUR JOURNEY WITH ALLSTONE

INSPIRATION
Explore our natural stone range and finished project gallery online.

QUOTE
We can estimate the stone and materials you need just send us your plans or tell us about the size of your project.

DELIVERY
We can arrange to get the stone out to you, just let us know when you are ready to book in delivery or collection.
THE BEST ADVICE AND INSPIRATION FOR YOUR NEXT PROJECT IN JUST ONE CLICK
Looking for expert advice and in depth knowledge about natural stone, our e-brochure is a one-stop-shop for the latest product information and inspiration for your next project.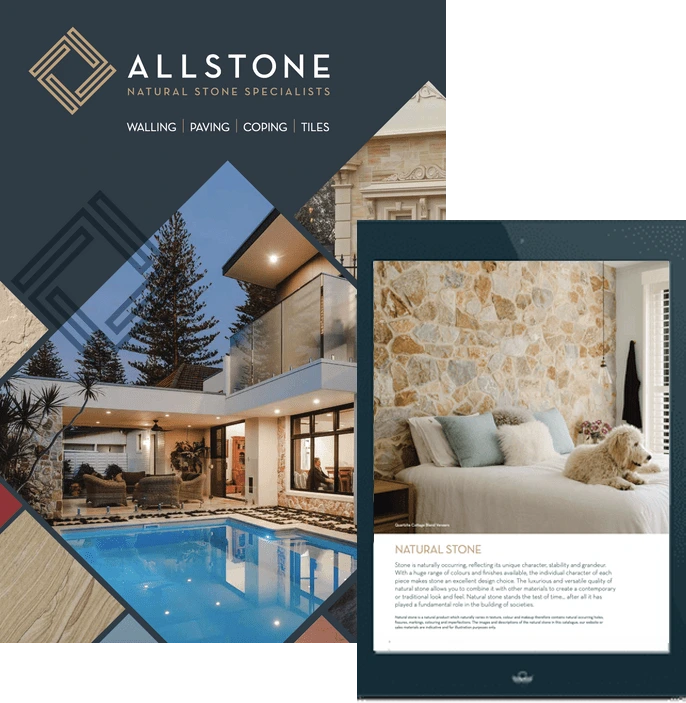 Fantastic service from start to finish. Great products and prompt to answer any queries. We dealt with Kelly who was very accomodating, made everything easy for us and she even followed up with a call to ask how our job went which was very personable.

Stefan Siciliano

We are very pleased with the 'artic blend' stone recommended by Allstone. it suits the style of the house and it's seaside location.

Sally Cook

This would have to be Adelaide's premier stone business. An outstanding selection of products backed up with expert service and attention to clients' needs. Stunning!

Georgina Smith

Fantastic customer service and a great range of stone products. I highly recommend Allstone!

Lachlan Campbell

Travis the manager has gone way and beyond to keep a customer happy and we will highly recommend anyone to purchase stones from All Stones! Keep up the great work!

Trevi Lim

Quality stones and a expert knowledge. Good customer care.

Ravish Kswamy

Excellent customer service from helpful staff who really know about stone products and understood my project.

Katie Low

Our house renovation has really come to life through the use of Allstone's Sandstone "Classic Adelaide" . Thanks to the team at the Prospect warehouse.

Sharee Richardson
Sign up for our newsletter